Pour participer à une consultation, vous devez d'abord vous inscrire sur la plateforme.
Plusieurs modes de participation sont possibles, sur la plateforme gouvernementale (sondages, propositions, débats, rencontres…), et les consultations peuvent comporter différentes étapes, qui sont prédéterminées selon les besoins. En tout temps, la plateforme vous informera de l'étape en cours et de celles à venir, s'il y a lieu.
Highlighted consultations
Loading results...
Owned by Glencore, the Horne Smelter began operations in Rouyn-Noranda in 1927. The plant produces c...
Start date
06/09/2022

End date
20/10/2022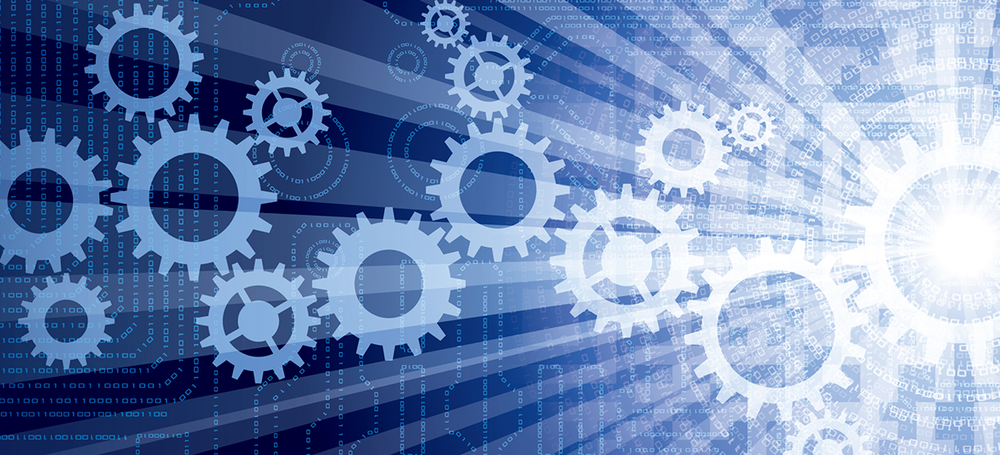 Les partenaires de Données Québec veulent connaitre leurs utilisateurs et recueillir leurs bonnes id...
Start date
08/02/2021

End date
Not specified